Since 1995, we've been providing reliable on-hold message services, but we've grown to include so much more. And that includes a growing team of dedicated professionals. Meet our founders and experts, and of course, our friendly greeter.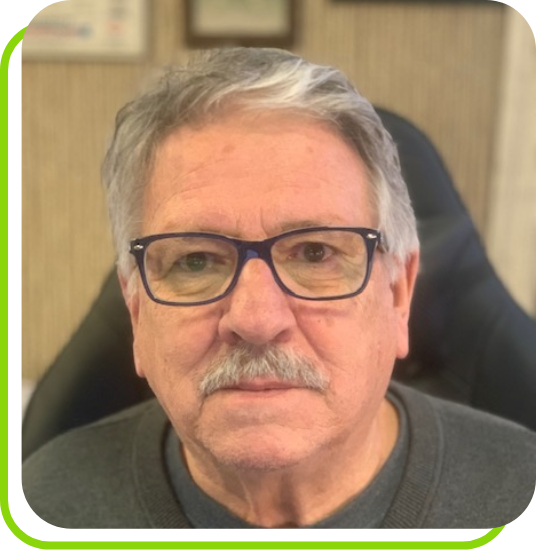 Bob's success in business can be traced back to 1992 as President and Owner of Telecopy Systems. Bob has directed the growth of livelinx from a single on-hold marketing company to a complete business IT and communications company.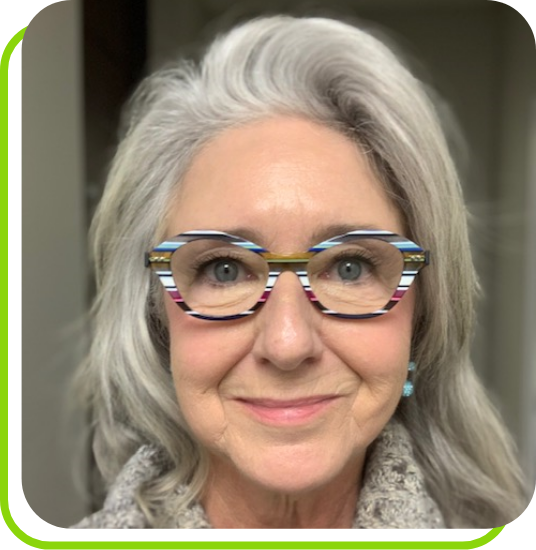 Tracy's extensive business experience combined with professional attention to detail and customer service continue to support the steady growth of the livelinx team.
Now You Know Us,
Let Us Get To Know You
Our team of experts are available to assist with any tech solutions needed to help your business grow and adapt.
Do We Have Your Attention?
Now that you've met the team, get to know what we can do for you.