Managed IT Services
livelinx is your go-to source for professional managed IT services and support. We can deliver cost-effective solutions for your security and encryption needs, as well as protection against ransomware and other cyber threats your business may face.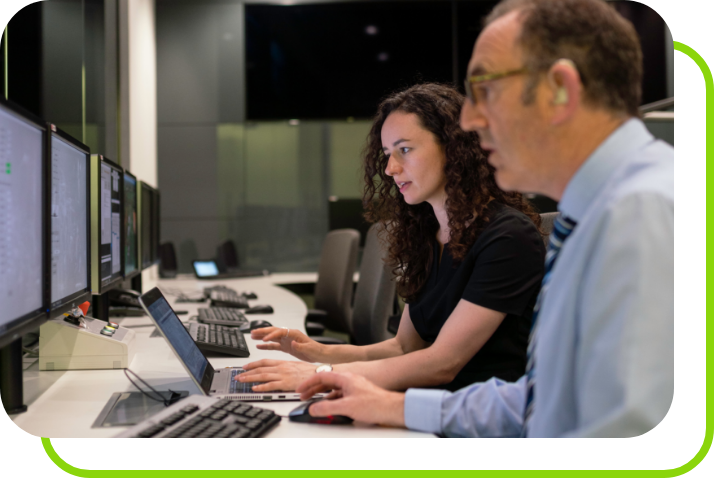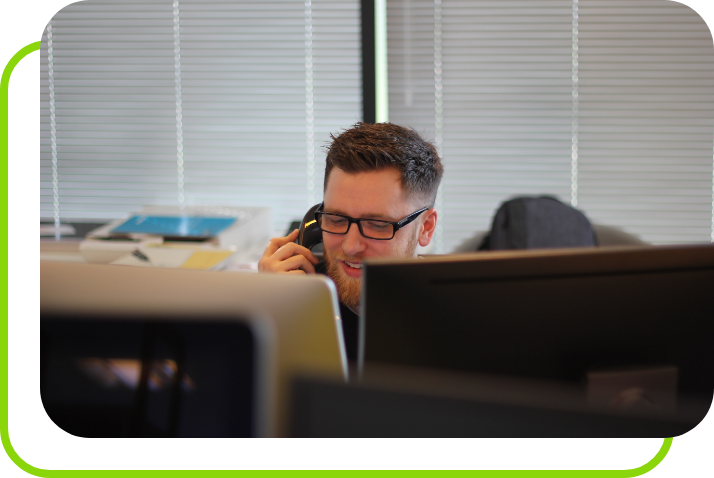 Phone Systems
From Auto Attendant and Call Recording to voicemail-to- email and more, the NEWT Business Phone System has features that will benefit any multi-office business. Connect to your customers and your business using simple but essential features. All features are fully-managed and supported, and that means you can focus on running your business while we take care of your phone system.

Network Cabling
Your business depends on communicating with your customers. They're the most valuable asset to your business. And in a post-COVID world, online communication is key to growth. If you're having internet speed issues, we have solutions to meet your needs. Everything from lightning-fast symmetrical bandwidth or business DSL to enterprise-grade fiber connections, we can support the solution that fits your needs.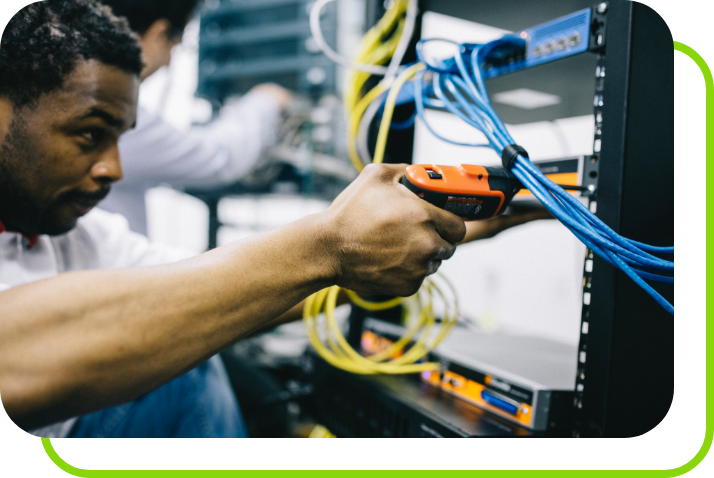 livelinx

Frequently Asked Questions
Can't find the info you're looking for in our blogs?
Check out our Frequently Asked Questions page for even more knowledge!