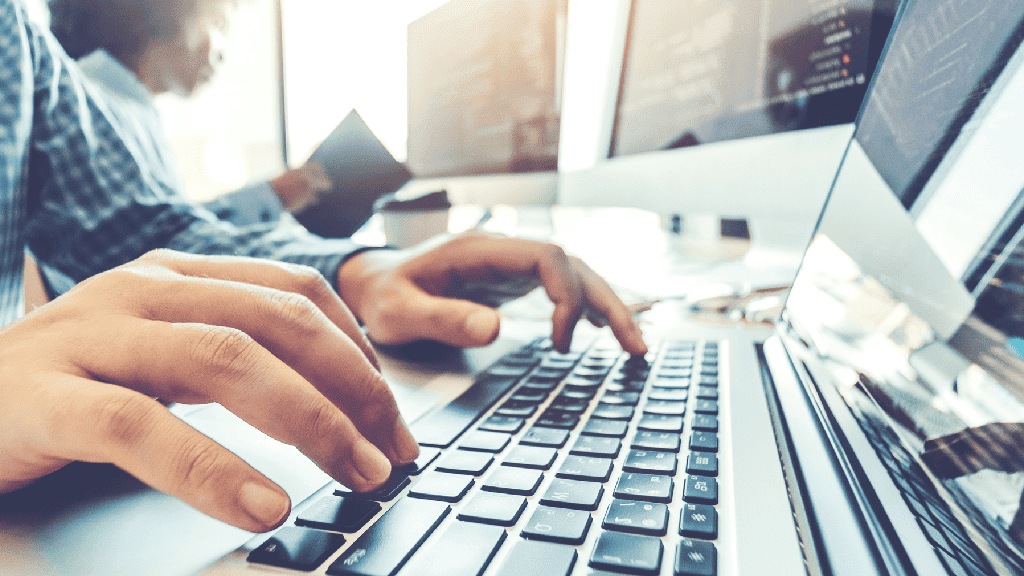 If you are a business owner, you know how important it is to have reliable and efficient IT services. However, managing your own IT infrastructure can be costly, time-consuming, and stressful. Many businesses have realized the myriad of MSP benefits that come from working a skilled MSP.
MSPs are companies that provide IT services to other businesses on a subscription or contract basis. They take care of everything from installing and maintaining hardware and software, to monitoring and securing your network, to providing technical support and backup solutions.
But what are the benefits of hiring an MSP for your business? Here are some of the main advantages that MSPs can offer you:
Reduced Costs
One of the biggest benefits of MSPs is that they can help you save money on your IT expenses. Instead of investing in expensive equipment, software licenses, and staff training, you can pay a fixed monthly fee to your MSP and get access to the latest technologies and applications. You can also avoid unexpected costs from IT emergencies or downtime, as your MSP will handle them for you.
Increased Productivity
Another benefit of MSPs is that they can help you increase your productivity and efficiency. By outsourcing your IT tasks to an MSP, you can focus on your core business activities and goals, without worrying about IT issues or interruptions. Your MSP will also ensure that your IT systems are running smoothly and securely, and that they are optimized for your specific needs and preferences.
Improved Security
A third benefit of MSPs is that they can help you improve your security and compliance. Cyberattacks are becoming more frequent and sophisticated, and they can cause serious damage to your business reputation, data, and finances. Your MSP will protect your network from hackers, malware, and other threats, using advanced tools and techniques. They will also help you comply with the relevant regulations and standards in your industry, such as HIPAA or PCI DSS.
Enhanced Support
A fourth benefit of MSPs is that they can provide you with enhanced support and customer service. Your MSP will have a team of experienced and certified IT professionals who are available 24/7 to assist you with any IT problems or questions. You can also benefit from their expertise and advice on how to improve your IT strategy and performance.
As you can see, hiring an MSP for your IT services can bring you many benefits. You can save time and money, increase productivity and efficiency, improve security and compliance, and enhance support and customer service. If you are interested in finding out more about how MSPs can help you with your IT needs, contact us today. We are a leading MSP company that offers a wide range of IT solutions for businesses of all sizes and industries. We would love to hear from you and discuss how we can help you achieve your IT goals.