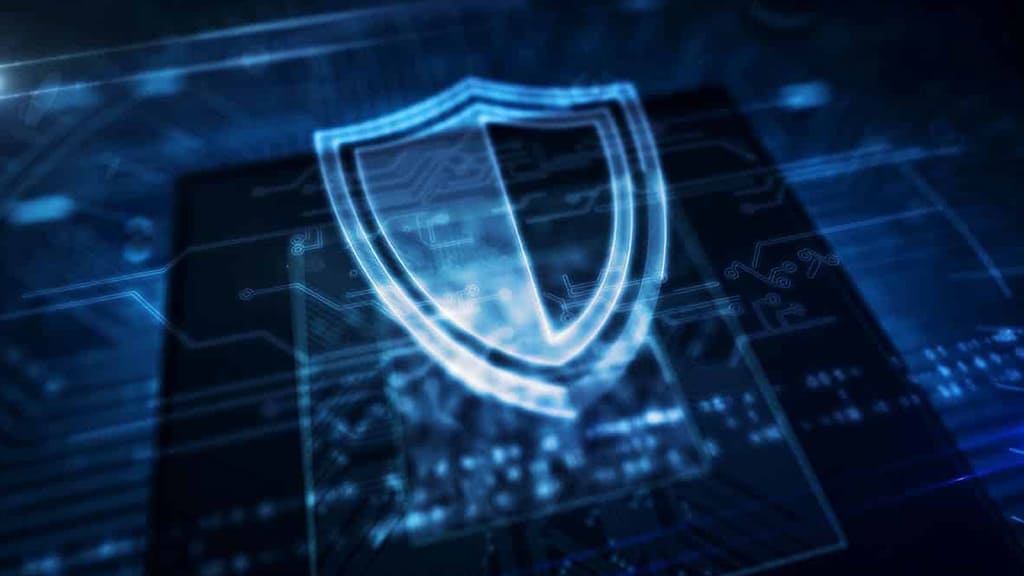 As the cybersecurity world changes and threats mount, companies need to pay more attention to securing themselves. However, this is often seen as an afterthought by many, especially seeing how expensive good tech support can be. With proper budgeting and a logical cybersecurity cost breakdown, you will be able to allocate a reasonable amount to the most needed areas.
In all of business, we have become extremely reliant on technology to share and develop ideas. This reliance is a double-edged sword. When everything is functioning properly, tech can enhance our productivity by multiples. However, when the technology breaks, it quickly cascades, grinding your entire operation to a halt.
Ransomware, in particular has become very popular for its ability to quickly seize all your data and sell it to the black market or hold it for ransom.
Increased Threats Warrant Increased Action
Although we have seen threats mount very rapidly, the response to counter such threats has been rather slow in comparison. The UK Government released the Cyber Security Breaches Survey of 2022, and it underlines the issue:
only 34% of businesses have a business continuity plan which covers cybersecurity.
only 17% have done an audit of their cybersecurity practices and vulnerabilities in the last 12 months.
only 17% have trained their employees in cybersecurity practices in the last 12 months.
How do we calculate the amount of money to spend on IT Security? Spending money recklessly is never the answer, so what is? Understanding the severity of the issue, and taking appropriate measured action is the way to proceed forward.
Cybersecurity Cost Breakdown as a Percent of Income
A good way to calculate spending on security is to use a percentage of your income. A company of 500 employees would need to spend significantly more to secure their network than a company of 20 or less.
Your industry also dictates spending to a high degree. If you are in the financial space, for example, it is your legal obligation to set up a cybersecurity policy and then perform penetration testing. For this reason, a financial institution would probably end up spending a lot more for security than a manufacturing plant.
As a very broad cybersecurity cost breakdown, it is recommended to spend at least 4% of revenue on your IT. It's not entirely rational to spend 10-15%, but spending any less that 4% is almost definitely not enough. You will never achieve complete peace of mind and absolute security however.
How to Spend Your Cybersecurity Budget Effectively
The field of cyber security is all about finding insecurities and holes, and patching them. This can be anything from people not having enough training to a router with insecure open ports. Either deficiency is an attack vector.
It's easy to throw money at tech and get very little back. However, it's also easy – with planning – to spend the budget in all the right places and get great returns.
It's important to note that no cybersecurity cost breakdown will work if cybersecurity is not taken seriously, and becomes a part of the work culture.
Cybersecurity Cost breakdown Considerations
What systems do we need to prioritize protecting?
What are our current solutions and should we consider alternatives?
Have we spent excess money on tools we no longer need?
Can we get rid of any tools / hardware no longer doing their job?
Can our internal team handle this project or do we need help?
How should we manage access within the organization, is our current IAM effective?
Once you have answered some of these questions, your team will have a better understanding of how to proceed. Getting a handle on your most valuable and susceptible systems is a great starting point.

It's all about prioritizing and using your money in the most responsible and meaningful way. Creating a cybersecurity cost breakdown based on the the aforementioned questions will get your on the right track.
At Livelinx, we have tools for business continuity and backup, ransomware attacks, comprehensive e-mail protection from phishing and malware, employee training and multi-factor authentication, and of course strengthening the network itself.
Contact us today if you have any questions regarding these services.